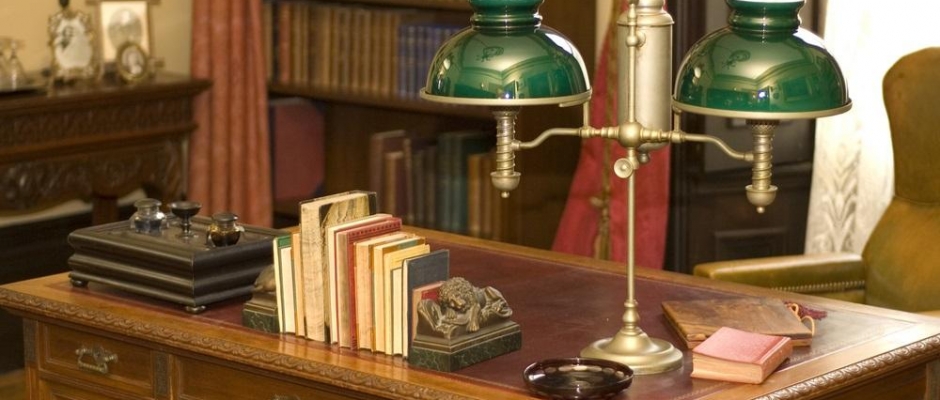 Home
Law Office of Kathryn R. Martin, P.S.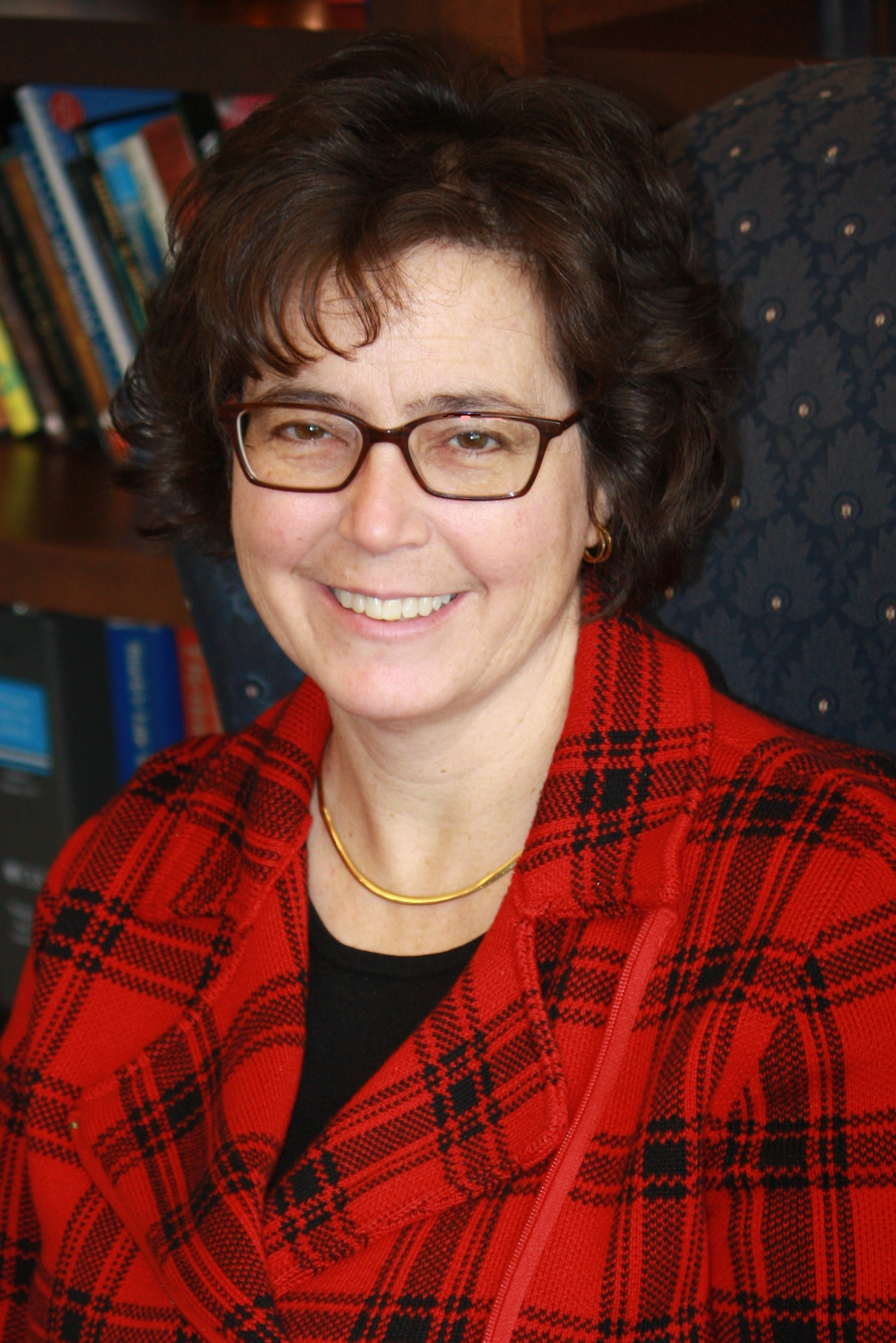 Need Help with a Family Law Issue?



When you retain an attorney to help with your legal issues,
you want to feel like you are one of the attorney's most important clients. The Law Office of Kathryn R. Martin prides itself on providing personal representation tailored to each client's specific goals and needs. Our office manages caseload and expenditures specifically to create an environment that allows our clients to benefit from the attorney's personal attention while also ensuring there is adequate staff support so the attorney is free to focus on the individual details of your case. We also understand that family-related legal issues are often highly emotional and special time and consideration is necessary to assist the client's progress through these emotionally-laden legal issues.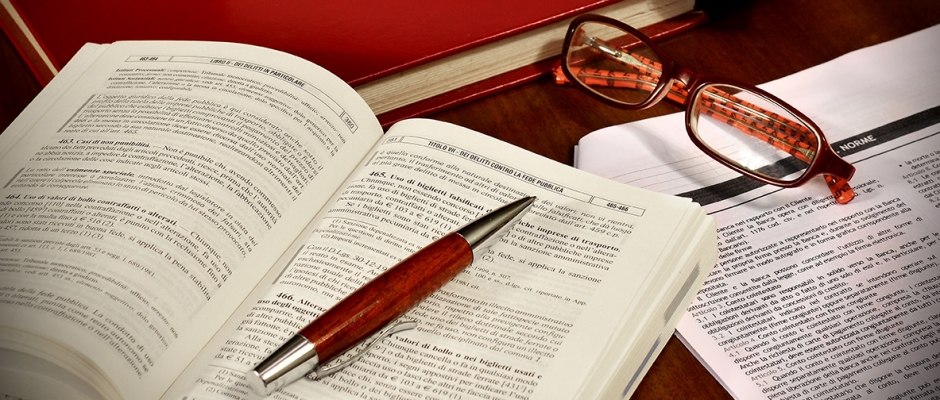 Call us for a free initial consultation.